The 7th Nordic Development Research Conference 2023 is open for registration with reduced prices until 30th of April.
Prices for regular participants are as described below:
SEK 1,500 (1,875 incl VAT) – Until 30th of April
SEK 1,900 (2,375 incl VAT) – After 30th of April
It is also possible to register for a Conferecen Dinner with the cost of SEK 600 (750 incl VAT).
The Conference will be held in Uppsala from August 21st to August 23rd of 2023.
To register yourself, learn more about payment options and the conference, follow the link below:
https://www.nordev2023.se/registration/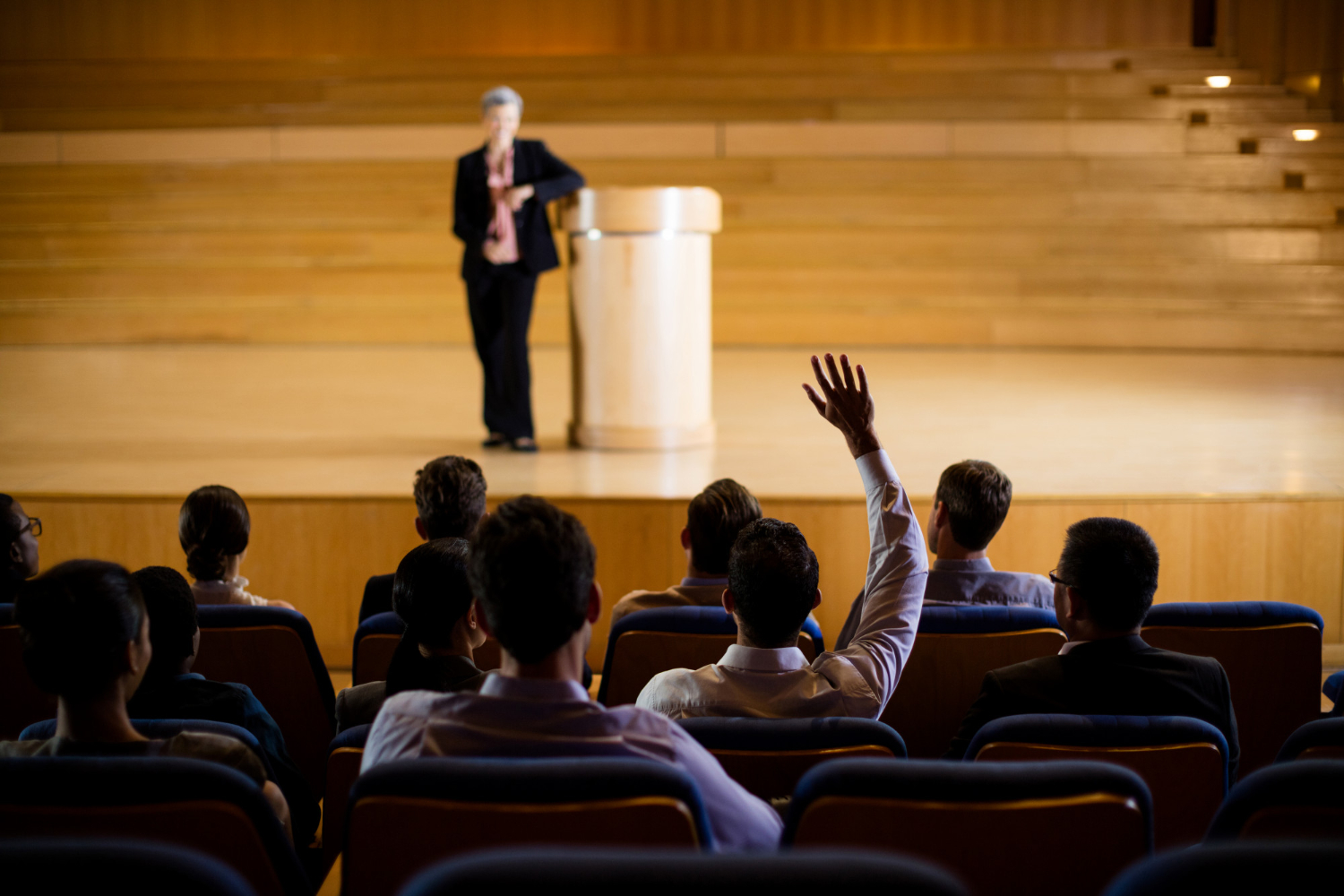 Image by wavebreakmedia_micro on Freepik