Together with VID Specialized University, we have the pleasure of inviting you to the NFU seminar "The Sustainable Development Goals (SDGs) and the Critical Role of Development Research" 8 November 2018 in Oslo.
The seminar combines panel and workshop sessions in order to provide debates as well as presentation and feedback on your research in smaller workshop groups. Here is the link to the updated seminar program and registration: https://www.vid.no/arrangementer/sustainable-development-goals/
(For registration, click the "påmelding"-button).
The deadline for submitting a paper is October 25th, 2018.

Note that the NFU seminar is also the "fagdag" for the Justice Conference Norway, that will take place on November 9 (at Sentralen). Those who want to register for both November 8 and 9 – OR for the whole 5 ECTS course at VID  (https://www.vid.no/en/courses/religion-and-the-sustainable-development-goals/) have to register before November 1st. Submissions of abstracts has an extended deadline: October 25th!

Here is a link to the Facebook event: https://www.facebook.com/events/1951647428207422/ Please help spread the invitation!
The location of the seminar will take place at VID, Diakonveien 14 (https://www.vid.no/adresser/diakonveien-14/). 
We hope to see many of you there!
The seminar is organized by: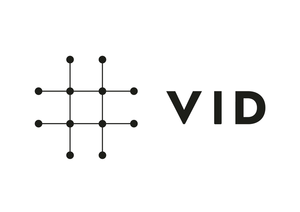 The seminar is the "fagdag" of Justice Conference Norway, which takes place November 9 (https://rettferdskonferansen.no/)