We sustain because of your valuable support and contribution!
Our membership benefits include:
The opportunity to shape and benefit from an association working to promote development research and training

The opportunity to make full use of constructive arenas for development research dissemination and critical discussion, such as the NFU annual conferences and the Forum for Development Studies

Reduced conference fees at national and Nordic development conferences
A physical copy of Journal for Development Studies sent to your address (upon prior request)
Interested in joining us? Please submit your membership application today.
Membership 

fees 2019
Full

membership

/international

membership

:
NOK 4

9

0
Student

membership

/retired persons

membership

:
NOK 250
Register and pay your

membership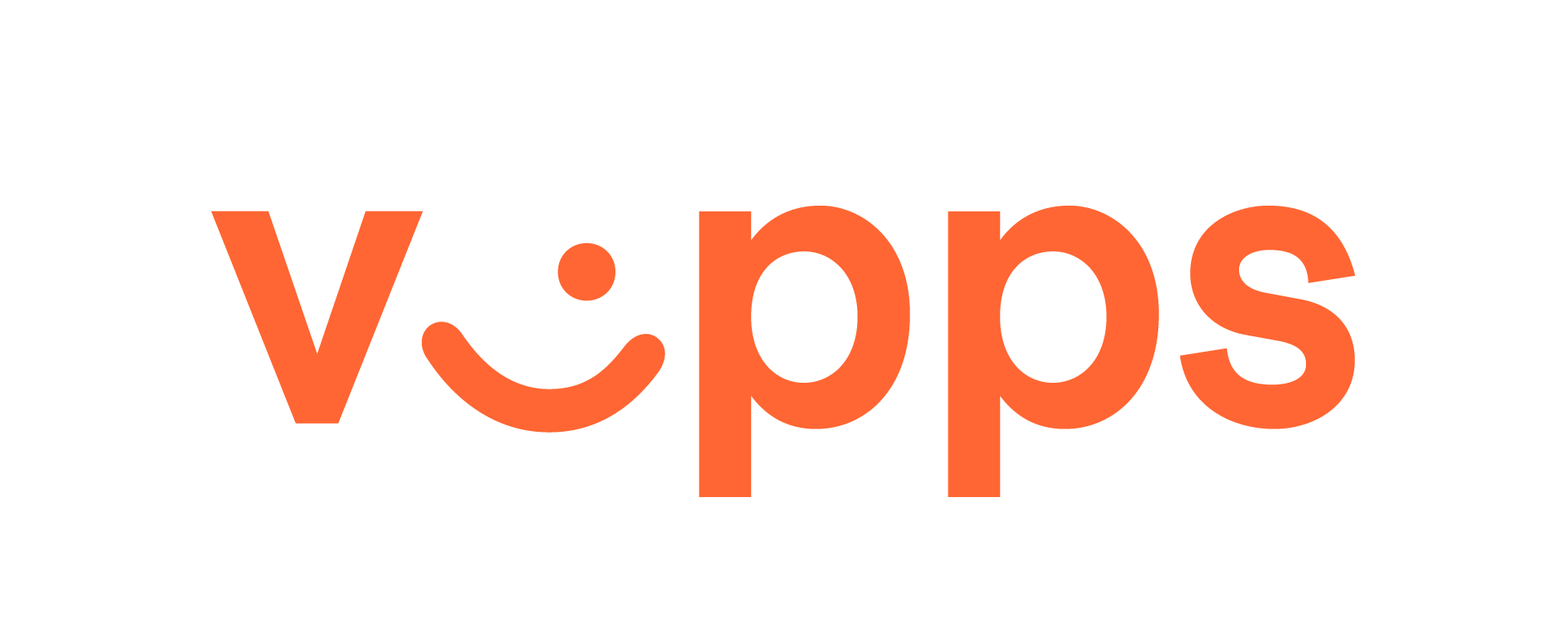 Invoice
If you need an invoice to proceed the payment, please fill the form below and we will contact you shortly.
Thank you very much once again for supporting The Norwegian Association for Development Research (NFU).